Jim Buck | Executive Director
Serving as Executive Director, Jim brings 25+ years of marketing, communications and training skills to the Ranch, along with running his freelance marketing development firm. With a bachelor's degree in Pastoral Ministries from Taylor University and nine years' engagement with Dare to Dream Youth Ranch, Jim is pursuing the vision to build the Ranch into a sustainable model of nonprofit success.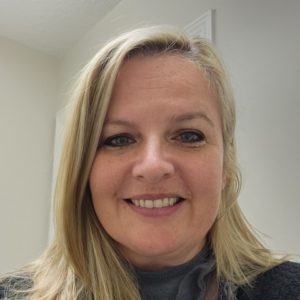 Michelle Buck | Director of Operations
Michelle is employed as an Executive Assistant at northeast Indiana's largest not-for-profit healthcare provider. She brings over nine years of experience as a Ranch volunteer, and currently fulfills her role as Director of Operations by overseeing and managing all aspects of Ranch programs, outreach, events, volunteer scheduling, veterinary and farrier care, barn, grounds upkeep and more.
Alan Moore | Director
As Vice-President at CME Corporation, a leading design-build general contractor, Alan has abundant talents and desire to see the Mission of Dare to Dream Youth Ranch succeed.
Erin Moore | Director
Erin is a special education teacher with East Allen County Schools, and has a love for the goals and Mission of the Ranch. Her Master of Arts in education and real-world experience with special needs children are an asset to the Ranch.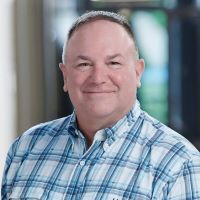 David Blazek | Director
David is Strategic Initiatives Project Manager for one of the largest credit unions in Northeast Indiana, who brings with him project management and lean Six Sigma credentials. David also has board experience with nonprofits and has led corporate workdays at the Ranch.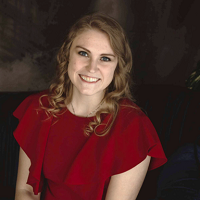 Lany Cook | Controller
Lany Cook is a human resources and office management specialist with a Bachelors in Business Administration from Indiana Tech. Lany brings a range of experience from both nonprofit and for-profit businesses, serving the Ranch as Controller, applying her talent and skills to closely monitor and track the finances of Dare to Dream Youth Ranch.