OUR EXPERIENCES
We deliver unique ranch experiences that last a lifetime.
Through our trained horses and skilled leaders, we engage and connect with kids 4-18 with a wide range of backgrounds, creating memorable ranch storiees, unforgettable experiences and positive, life-affirming lessons.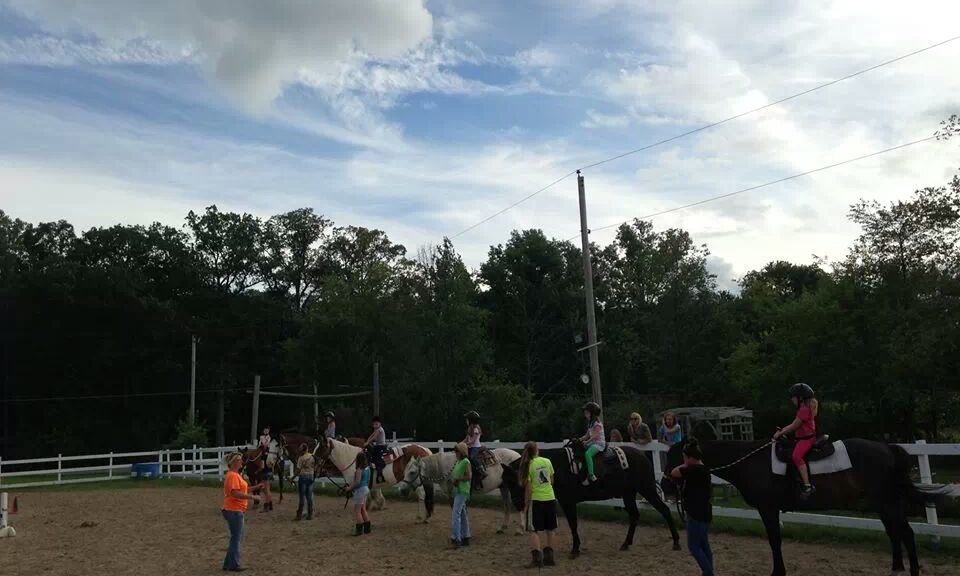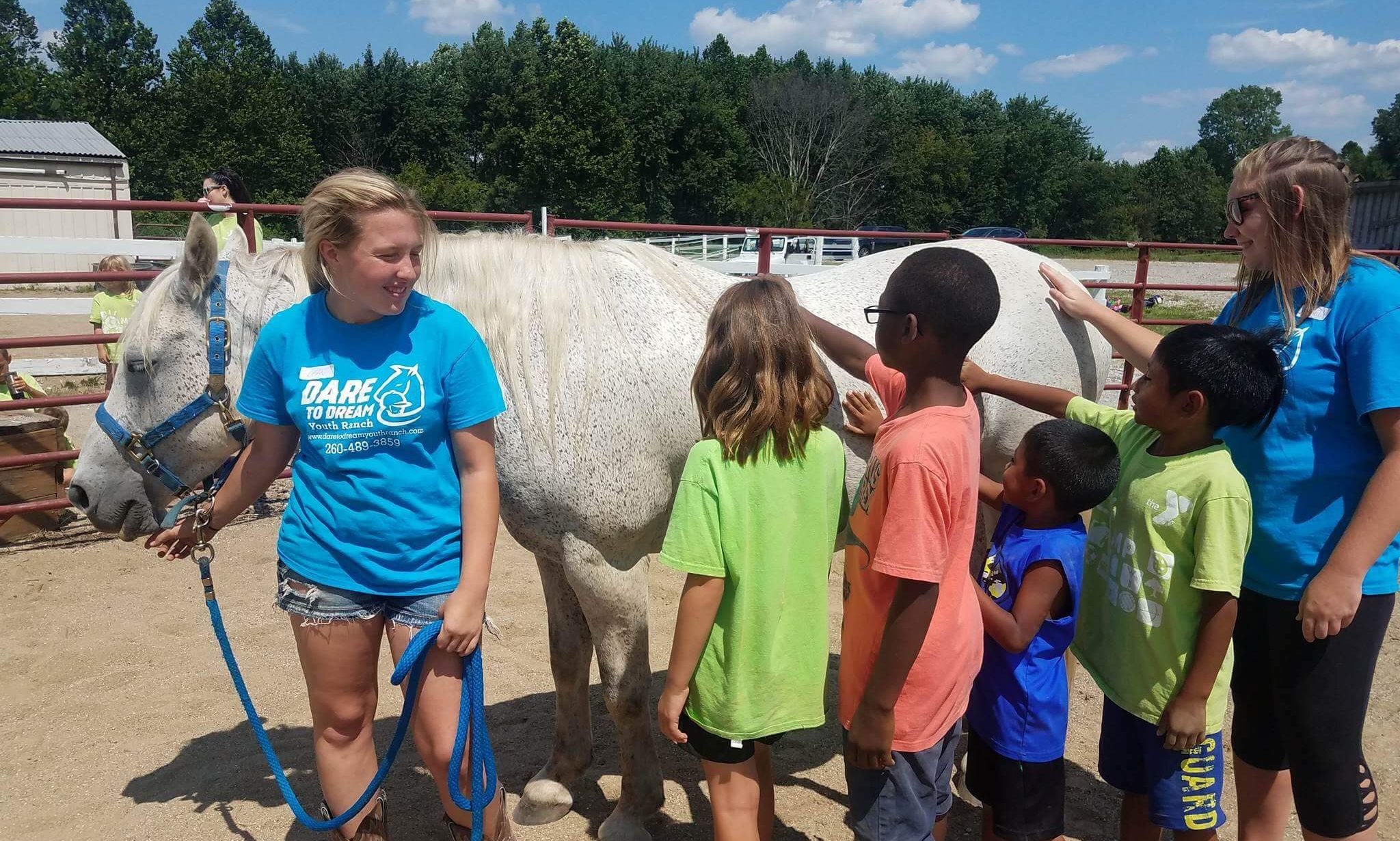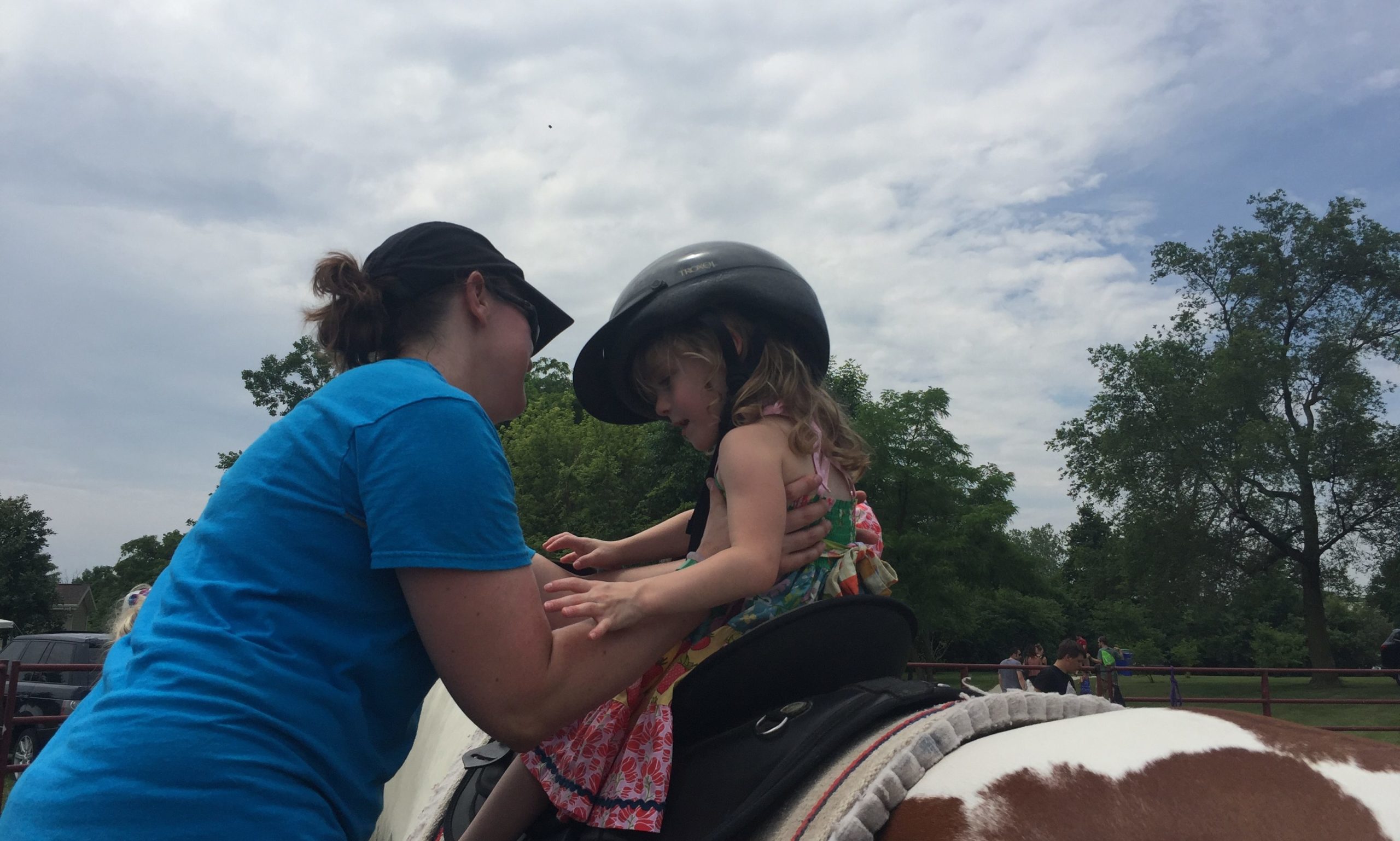 Testimonials
Here's what visitors and volunteers have to say…
This is an extraordinary place! The people who run this ranch are the sweetest and most loving people I have ever met. The horses themselves are special as well. The hope and love that this place exudes is astounding.
Maggie Suders
They truly live out their belief that every horse and every person should be loved. They do wonderful work with at-risk and special needs children. And it's a joy to watch those kids interact with horses, many for the first time. I highly recommend them for a session if the need arises.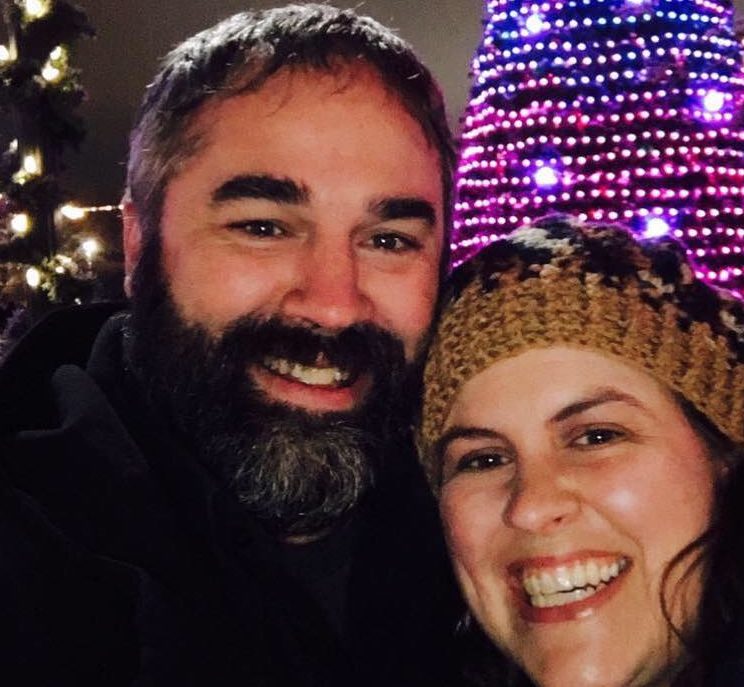 John Tuckey
I just finished up my year long clinical at Dare to Dream Youth Ranch and it was an eye-opening experience—in a good way. I was able to see how a non-profit 501c3 works and more importantly the hard work that these volunteers put into this program.

Olivia Schuchhardt